People
Benjamin Matthews, PhD
Lab Head and Assistant Professor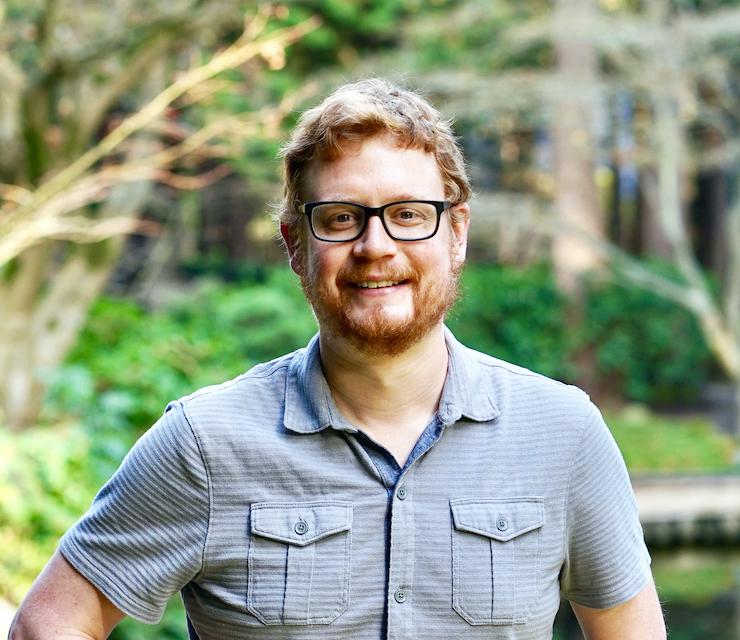 Ben received a BS in Biology from the California Institute of Technology in 2004 and completed his graduate research at Columbia University in the Laboratory of Wes Grueber where he worked on the phenomenon of 'self-avoidance' during the development of sensory neuron dendritic arbors in Drosophila melanogaster. He then completed his postdoctoral training with Leslie Vosshall at Rockefeller University/HHMI, where he focused on genetics, genomics, and behavior in the mosquito Aedes aegypti, a deadly vector of arbivoral pathogens that cause Zika, Dengue fever, Yellow fever, and Chikungunya. He received postdoctoral fellowships from the Jane Coffin Childs Memorial Fund for Medical Research and The Rockefeller University, as well as a predoctoral NRSA F31 from the NIH.


Dan Peach, PhD
Postdoctoral Fellow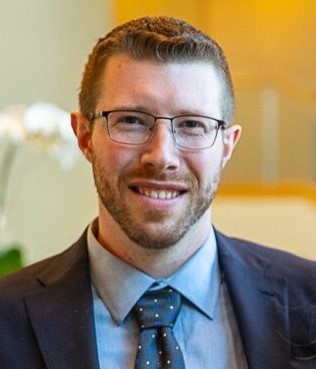 Dan completed his BSc (with Distinction) and PhD (in the lab of Gerhard Gries) at Simon Fraser University. His PhD work focused on the ecology and sensory ecology of mosquitoes and their interactions with plants, during which he discovered that mosquitoes use the same cues to locate floral nectar that they use to locate vertebrate hosts, shedding light on the evolutionary origin of mosquito blood-feeding. He received an NSERC doctoral postgraduate scholarship, an SFU Provost's Prize of Distinction, an ESC John Borden award, and was a Canadian national finalist in the Three Minute Thesis Competition.


The research Dan is pursuing in the (Ben) Matthews lab will initially involve investigating egg-deposition in mosquitoes at different biological levels, including the genomic, molecular, physiological, and ecological, to determine what makes some mosquitoes so good at exploiting novel habitat and becoming widespread invasive organisms.


Undergraduate researchers
Team togoi
Kunwar Puri (BIOL448 Directed Studies student and member, team togoi)
Atbeen Rezazadah (BIOL448 Directed Studies student and member, team togoi)
Team feeding
Weison Chu (BIOL448 Directed Studies student and member, team feeding)
Kevin Poon (BIOL448 Directed Studies student and member, team feeding)
Madhurya Sekhar (BIOL448 Directed Studies student and member, team feeding)
Undergraduate volunteers
Jonathan Chiang
Ioana Fronea
Quinn Kelley
Ravneet Tiwana
Annie Zeng
Collaborators